We have just launched a new feature on our website,
that is "ONLINE CHECK-IN "
👉You don't need to line up to check-in.
👉You can check-in on the way.
👉Check-in right on your phone.
👉You notify us in advance of your presence.
👉Save your time a lot.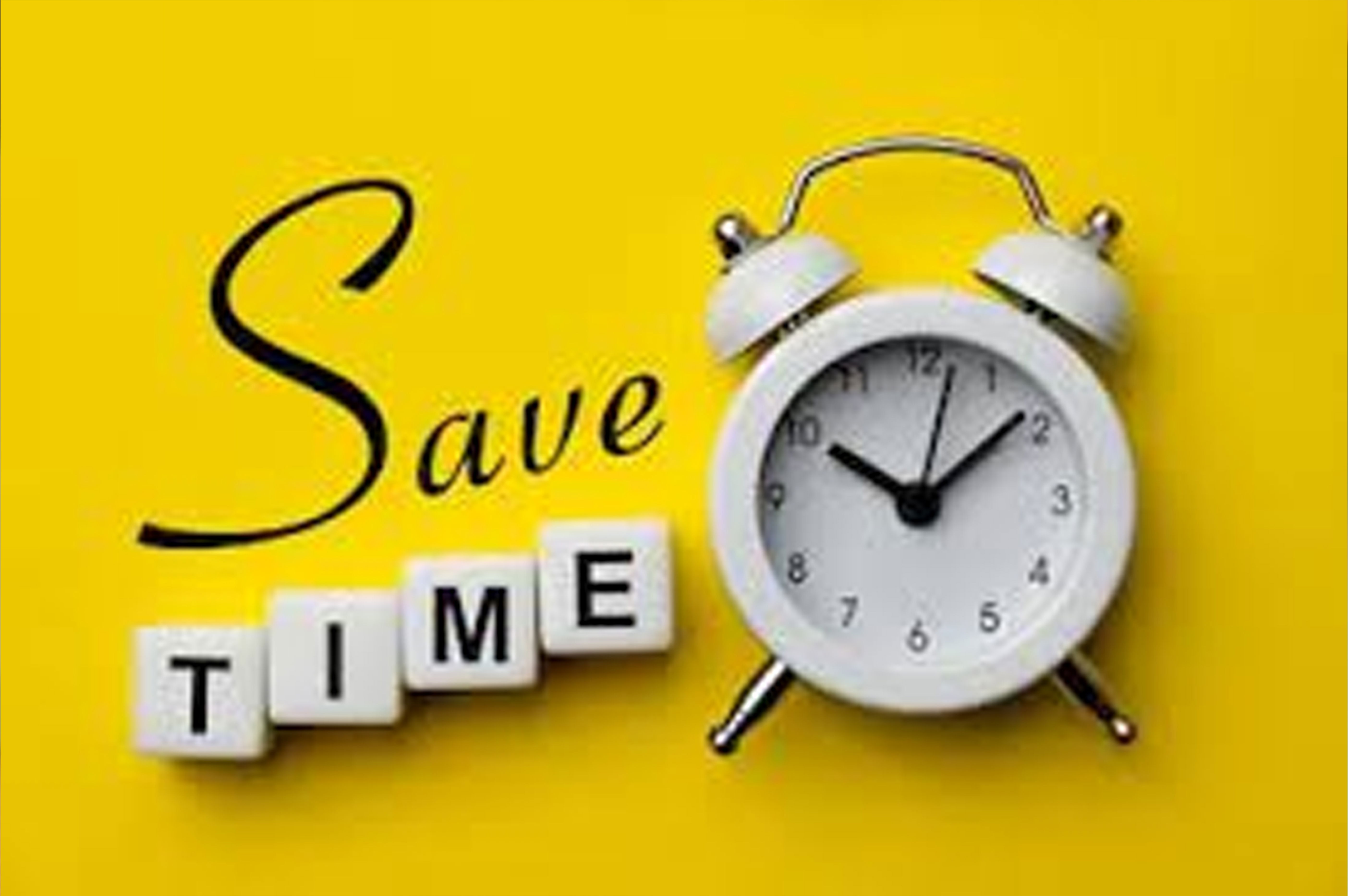 ⚠How can I check-in online ?
👉 Go to our website www.inailstn.com
👉 Click the button "ONLINE CHECK-IN"
👉 Enter your phone number
👉 Choose your technician & service ( optional )
That's it.
Try it today!